There's an electro house storm brewing in Texas and it's already sweeping beyond the plains.
As electronic dance music continues to evolve, production companies are pushing the envelope to innovate and inspire. A saturation of consumer options requires modern musicians to fight for the liquid attention of EDM lovers associated with the Digital Age. Never has it been easier to reach consumers. However, if their interest is not immediately piqued, you can lose them forever as quickly as you enticed their consideration.
For Texas-based Cool Pony Music, captivating their audience is not an issue.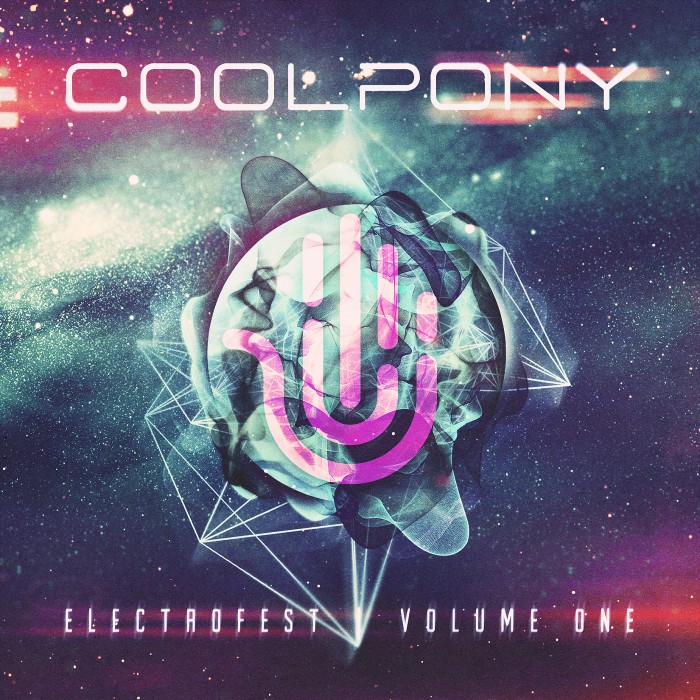 Having created a hub for exceptional artists, Cool Pony Music is one record label that goes way beyond the music. Since launching the label in 2013, Co-Founder Mark Stitts has been on a mission to connect people through music.
Though having been deeply entrenched in the music industry for decades, it wasn't until the Cool Pony Stable Master became hypnotized by the Tomorrowland aftermovie that his vision began to take shape. Stitts was blown away by the magnitude of the crowd and how every single person was seemingly immersed in a life-changing experience. The career musician instantly went to work to create an all-encompassing sensory experience beyond the confines of traditional "EDM". Explains Stitts:
This isn't just about putting hands up. It's about inspiration and lifting people up. For us, it's all about the people and the beauty of the music.
And beautiful it is; Created by artists for artists, Cool Pony boasts an eccentric roster that complements their musical production prowess with unprecedented skills and attributes. Not many artists can find time to compete as world-class dancers or train for the Olympic games but those are precisely the talents you will find sprinkled throughout the Cool Pony arsenal.
These skills coupled with tracks as hot as a Texas barbecue are translated to the traveling live performance – Electrofest – where the Cool Pony artists bring gravity defying acrobatics, world-class dancing, hauntingly-beautiful vocals, live instrumentals, exceptional lighting, and masterful production to provide fans with an all-encompassing, immersive experience.
The windfall of the initial campaign is indicative of something massive on the horizon. The inaugural event was so successful that capacity was exceeded and major brands were already reaching out to get involved. It's one thing to have the vision and another to transform it into an otherwordly reality. That is exactly what is happening in the heart of Texas.
The time has come to get familiar with Cool Pony's Electrofest.
Connect with Cool Pony Music to stay up to date with the latest releases and upcoming events. Be sure to check out Electrofest Volume One below, recapping their the new album release and packed with ten tracks from Cool Pony artists. You can also download the full album through Beatport, iTunes, Amazon, and Juno.
Video Tracklist
Strand – KTBO
Strand – Adrenaline
Lauren Nicol – It's On
Barret Turner – Bear With Me
Jett – Let's Get It
Rachel Lane – Never Give Up
Strand – Blown
Strand Feat. Lauren Nicol – Another World
Strand – Everybody Bounce